Who we are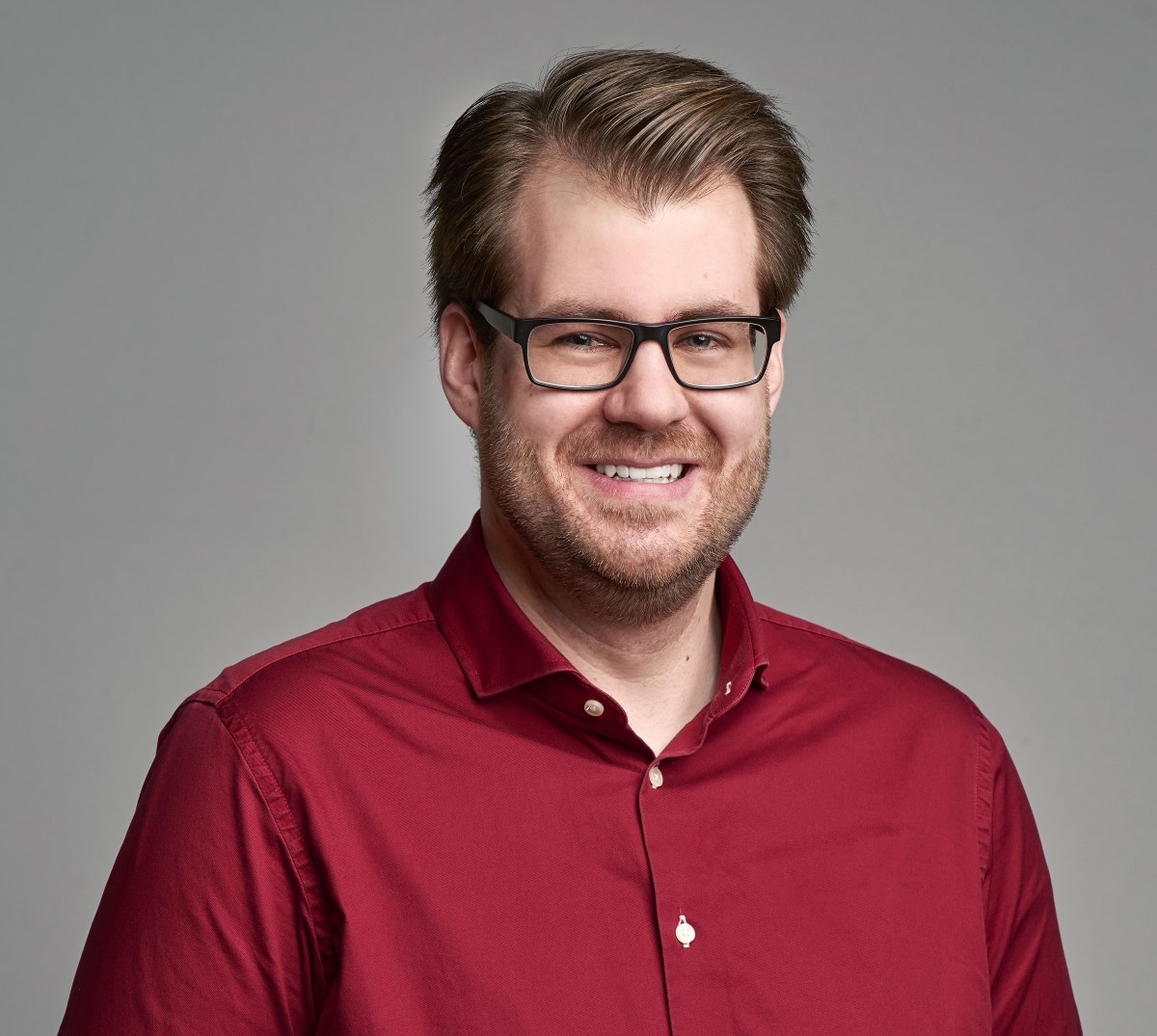 Electriphant Ltd. & Co. KG is a young company based in Linz, Austria, which specialises is automation technology. Electriphant was founded in 2019 by Willi Rott, who brings along 10 years of experience in automation technology for the food industry. We therefore know exactly what matters in order to create reliable control systems for operation in demanding environments.
In our business unit "Automation solutions" we offer sophisticated solutions in the areas of control and automation technology throughout the EU. We cover all sections of a project. e.g. design of control concepts and consulting, electrical planning and engineering, software creation, control cabinet building and installation with the help of our partners, commissioning, documentation, training, troubleshooting and support.
We also develop software for the automation industry, which we provide mostly for free and open source through our business unit Software development. Using our own software in automation projects enables us to achieve high-quality solutions while reducing engineering time, thus resulting in an unbeatable price/performance ratio.
The Electriphant embodies the fundamental values of our company, which are: Reliability, Durability and Robustness, as well as Sophistication, Logic and Understanding.
Customer orientation isn't just an empty phrase for us. In everything we do, we always have the perspective of the end customer in mind. For us, this means: Robust systems, which allow the use in harsh environments for decades, simple and logical operation, maintenance-optimised design, carefully selected components in order to reduce the number of spare parts, and intelligent solutions with extended functionality and maximum fault resistance. And if problems do occur, we provide optimum support on troubleshooting, e.g. via integrated help systems. We are there for you, when you need our help.