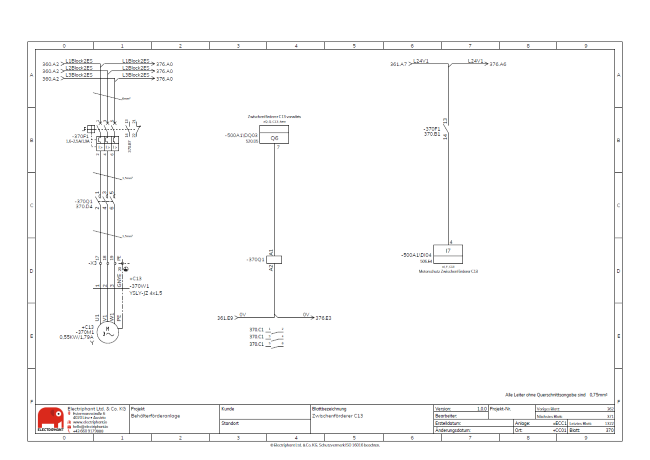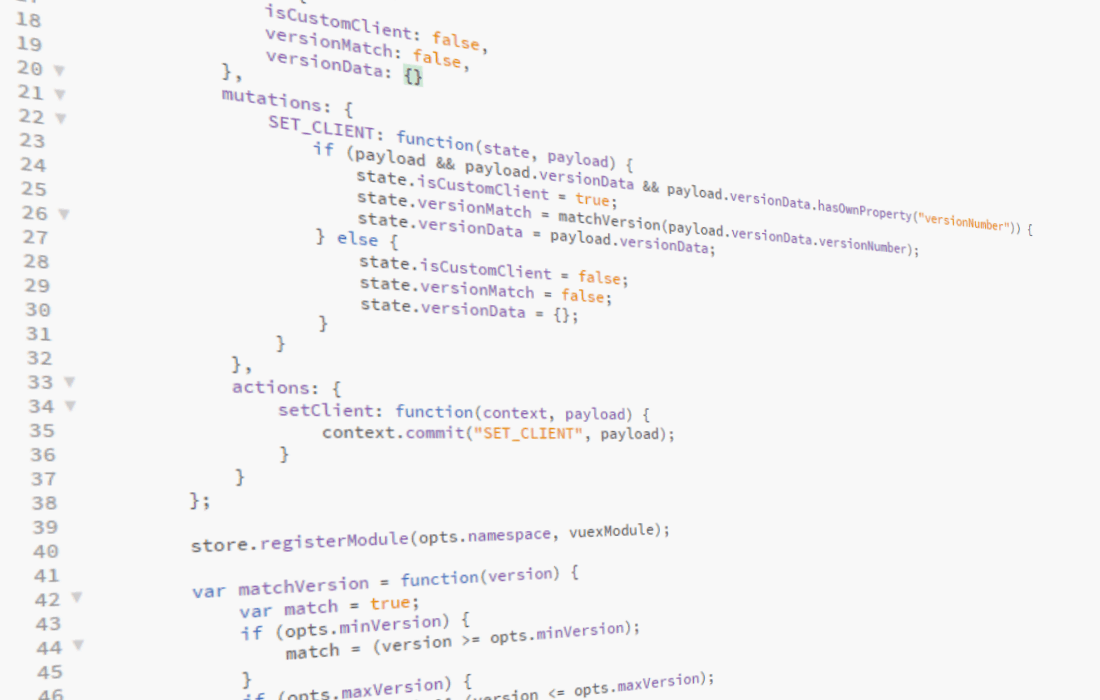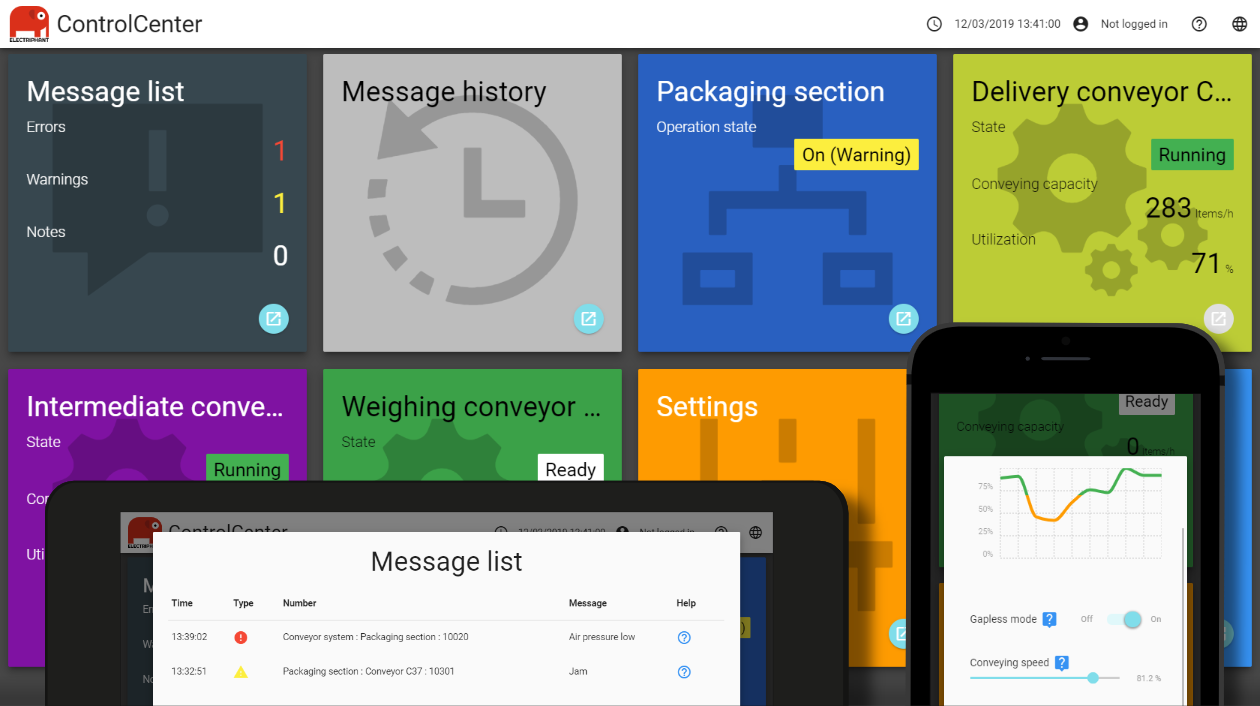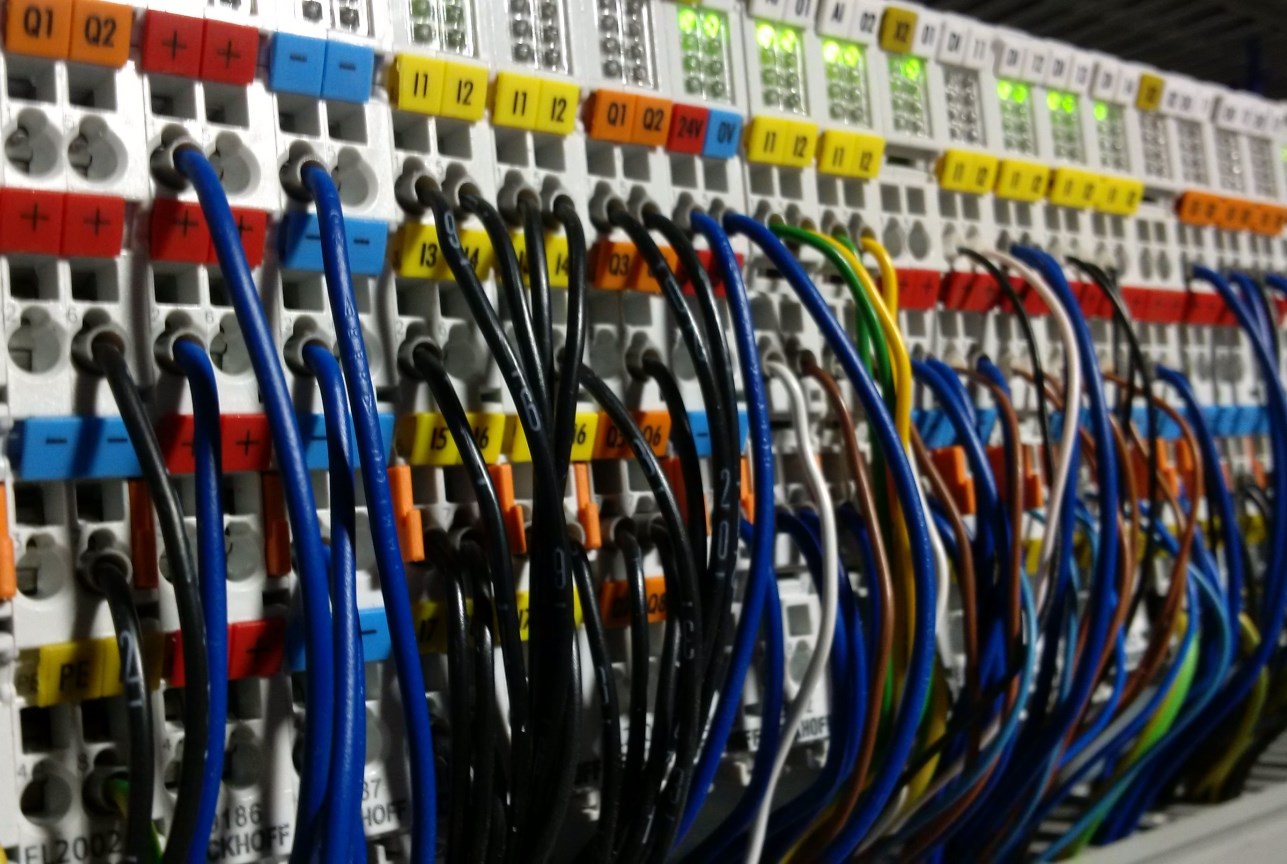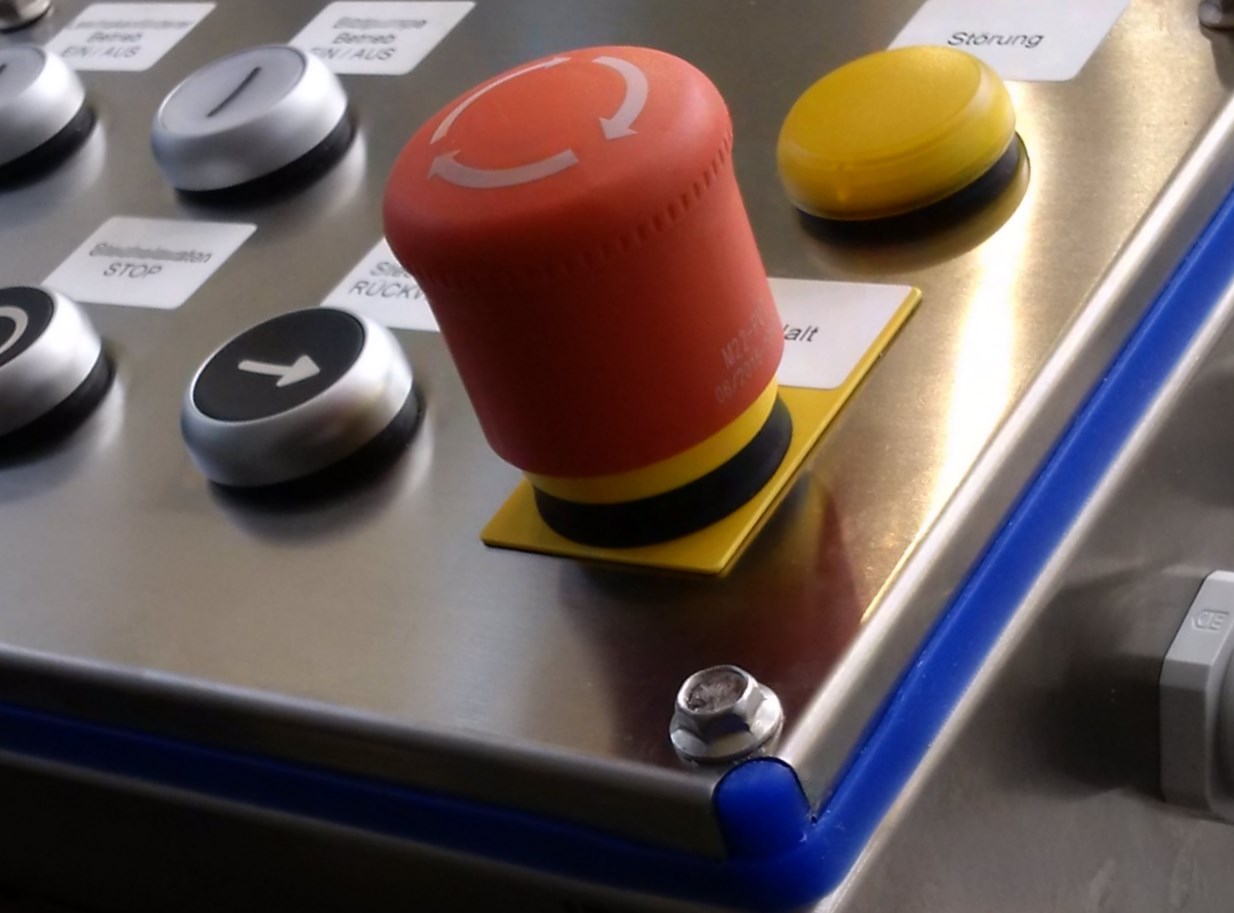 Automation solutions
Electriphant offers automation and control solutions for your machine or industrial plant. We create intelligent and robust solutions, oriented at your needs. Whether it be a new development or a modernisation, Electriphant is your competent and reliable partner from initial design to final acceptance and far beyond.
Built to stand out
Electriphant control systems are visibly different. We leave nothing to chance and design every aspect with the utmost care. Our goal is to provide robust solutions with maximum functionality and minimum complexity. This way we ensure frustration-free control and maintenance and reliable operation for decades.
Engineering and consulting
Whether you need a complete control concept that is well thought-out down to the smallest detail, or assistance in finding a technical solution, we are competently at your side.
White label
We also offer white label solutions. Simply contact us to discuss your specific requirements.
Training
We are happy to pass on our knowledge. Through individual trainings, e.g. in the areas of electrical, control and safety technology and programming we provide you with that extra bit of expertise.
Troubleshooting and support
Reliable assistance in case of an emergency: In the event of a machine or plant breakdown, we offer professional fault finding and an exact diagnosis in order to enable a quick solution of the problem. We support you both on-site and remotely.
Software development
Electriphant develops innovative software for the automation industry, mostly free and open source.